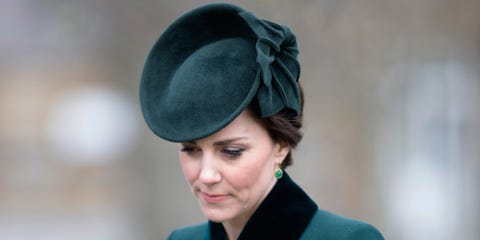 Getty ImagesAnwar Hussein
Kate Middleton turns 37 on Wednesday this week (9 January, for those of you who want to put it in the diary). It's not a landmark birthday or anything, but a birthday is a birthday in my book, and it's worth celebrating the nonetheless.
For at least part of the day, however, the Duchess won't be celebrating with her husband. While Kate may or may not be cracking open a bottle of champers over a boozy lunch, Prince William will be at work.
Advertisement – Continue Reading Below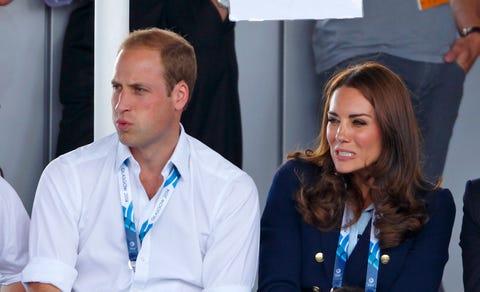 Getty ImagesMax Mumby/Indigo
Kensington Palace confirmed William will be visiting the London Air Ambulance on Wednesday, ironically to celebrate 30 years of its existence.
To be fair, I doubt Kate will have a problem with William's alternative commitment on her birthday. Considering the Prince served as an air ambulance pilot for years, and it provides such an important service, he's probably got the green light to go and enjoy himself at the official engagement.
The visit to the London Air Ambulance will be Prince William's first official engagement of 2019 – with Kate's yet to be announced. Prince Harry and Meghan Markle, meanwhile, will have a few days longer than William to kick back and relax; they're not expected out in public on official capacity until next Monday, when they'll visit Birkenhead in Merseyside.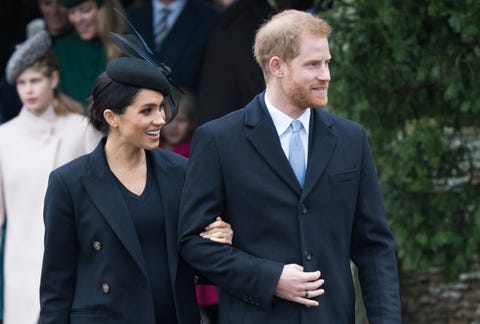 Getty Images
While they're there, Kensington Palace has said the expectant parents will visit "a number of local organisations that support and empower groups within the local community", including a charity for women and an organisation for young people. Which isn't surprising, really, as it's keeping with the issues Meghan and Harry have made clear they feel most passionately about.
Advertisement – Continue Reading Below
I wonder if the royals have got the back to work blues like everyone else?
Follow Cat on Twitter.