A mayor in Poland has been stabbed while on stage at a charity event in what has been described as an act of "inexcusable barbarity".
Pawel Adamowicz, who is the mayor of Gdansk, was attacked in front of hundreds of onlookers in the city during an event in aid of the Great Orchestra of Christmas Charity.
Interior minister Joachim Brudzinski said the 53-year-old was taken to hospital in a very serious condition.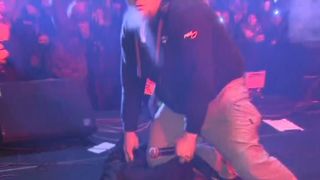 He added in a tweet that an act of "inexcusable barbarity" had taken place.
According to Polish broadcaster TVN, the suspect shouted from the stage and claimed that he had been wrongly imprisoned by the previous government.
Police in Poland later confirmed on Twitter that they detained a suspect following the incident.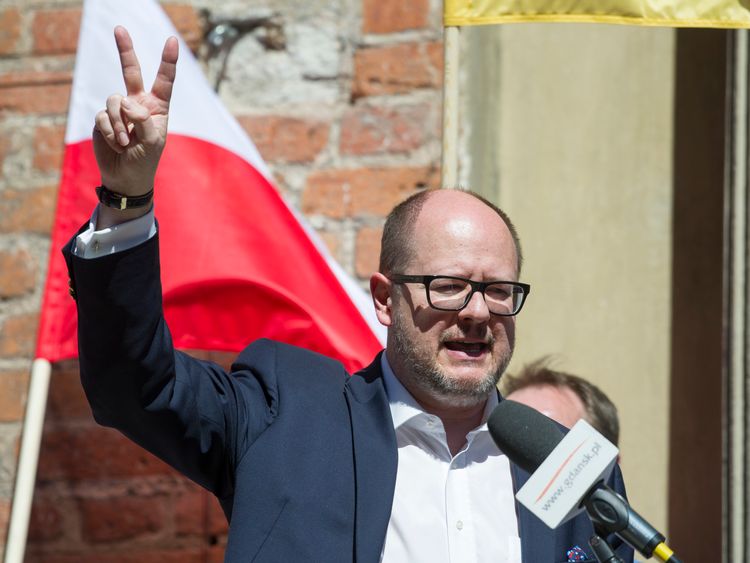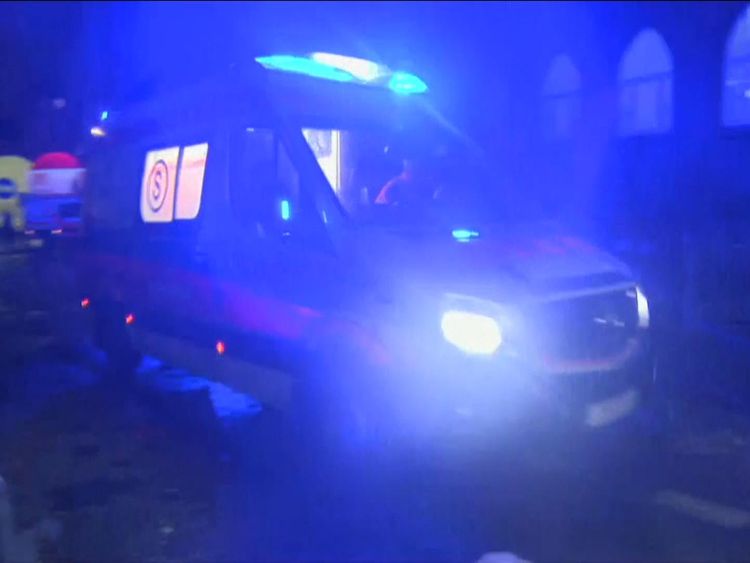 European Council President Donald Tusk tweeted a message of support to Mr Adamowicz, saying "let's all pray for Mayor Adamowicz. Pawel, we are with you".
Poland's prime minister, Mateusz Morawiecki, tweeted: "The attack on life and health of Pawel Adamowicz is worthy of the highest condemnation."
Moments before the incident, Mr Adamowicz posted a photo of the view from the stage to his Instagram account.
The picture showed a sea of audience members holding up bright white lights during the Lights To Heaven event which raised money for medical equipment for Poland's healthcare system.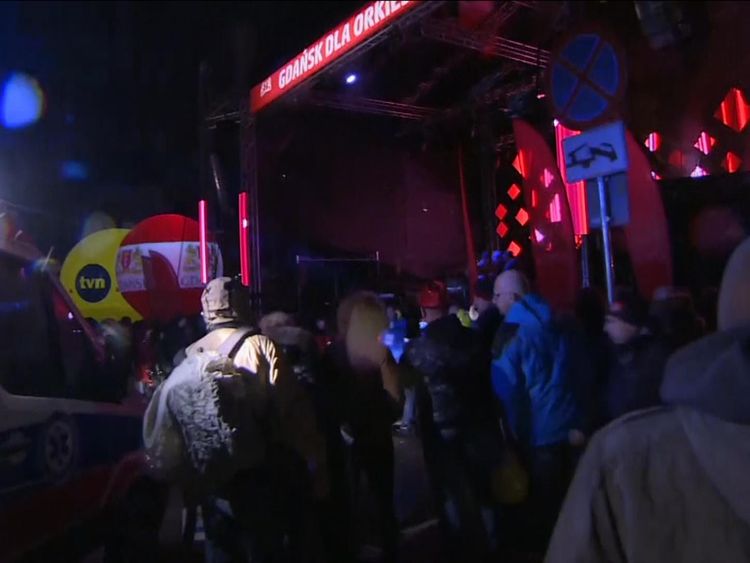 The politician has been Gdansk's mayor for more than 20 years and is part of the democratic opposition which started in the city under Lech Walsea in the 1980s.
He has been seen as a progressive voice in the country, supporting LGBT rights and tolerance for minority groups.
Poland's president, Andrzej Duda, said despite their political differences he was "unconditionally with him and his loved ones, just as – I hope – all of us compatriots are".
He said he was informed that "doctors succeeded in reanimating the heart of the seriously injured Mayor Pawel Adamowicz and there is hope, but his condition is very difficult".