Next week on Neighbours, Roxy's mistake causes shockwaves across Ramsay Street, Ned pays a visit to an old enemy when Yashvi comes under threat, and just how much is Kyle missing Amy?
Here are nine storylines from the week to look forward to.
1. Roxy struggles with her guilt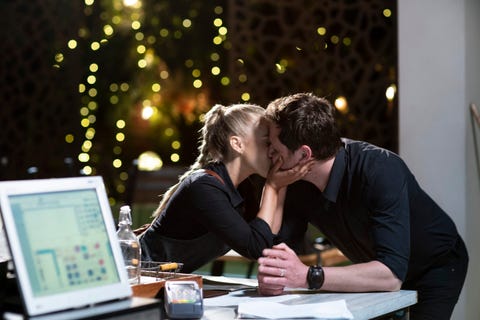 Channel 5
Roxy is still reeling from her mistake of kissing Shane. Not only is she wracked with guilt, but she has also lost someone she cared about as a result. She ends up confiding in Harlow, who is shocked by her actions. However, after seeing how much Roxy hates herself and hearing that she tried to quit her job, she begins to show sympathy.
Harlow encourages Roxy to go the barbecue, where Shane and Dipi will be, and to put on a brave face – but will her guilt make the event too difficult for her?
2. Ned deals with a serious threat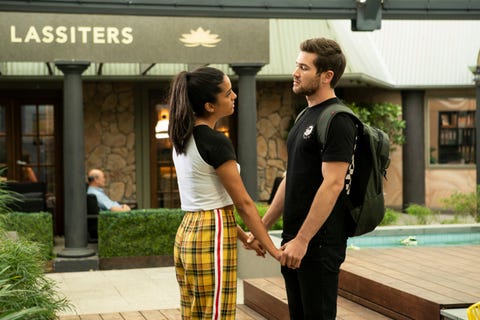 Channel 5
Ned is disturbed after being threatened by newcomer Zenin, but he's equally as unnerved as he isn't sure what the threat meant. Rattled, he knows that he can't take any chances and he can't handle this alone, so he reaches out to someone who knows a thing or two about threats – Paul Robinson.
Paul tells Ned that all he can do is make a power move, as Zenin and his associates aren't easily afraid and going to the police won't help. Ned knows that he has no power so all he can do is bluff, but will he end up making things worse?
3. Harlow throws a party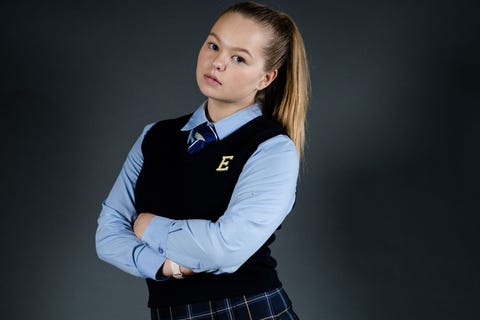 Channel 5
It's Australia Day and there's a party being thrown to celebrate. Despite her conflicted feelings over the date, it's Harlow who tries to get everyone together for a barbecue.
With a reluctant Roxy on board to help her out, Harlow is excited for everyone to arrive, only to find out that all the guests are too consumed with their problems to have a good time. Determined to change the mood, Harlow suggests a new tradition that can help with fundraising – and it seems to be just the thing this gathering needed.
4. Dipi and Roxy head out on a spa day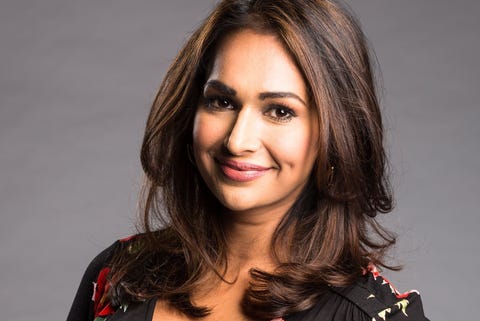 Channel 5
Dipi seeks Roxy out and has a suggestion for how they can become friends – heading out on a spa day. Unfortunately for Dipi, she has no idea her date for the day kissed her husband and Roxy's resolve to stay quiet is weakening.
Knowing that he will be in serious trouble if Roxy reveals what happened and he hasn't, Shane begins to get concerned, which doesn't go unnoticed by Toadie.
5. A huge decision rests on Chloe's shoulders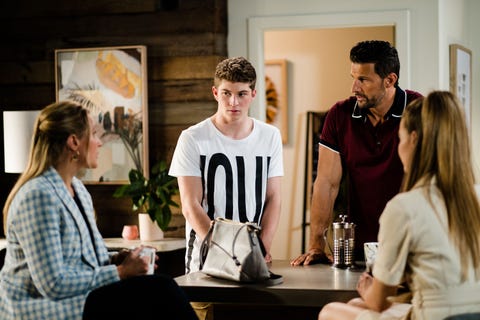 Channel 5
Chloe and Pierce haven't had much time to settle into married life yet, and Lisa's proposal to have another child with Pierce certainly isn't helping them. Frustrated that the whole thing is still up in the air, Chloe decides to directly ask Pierce whether he wants to go ahead and is taken aback when he tells her he does.
However, Pierce also makes it clear that he won't even consider it if it means losing her, which means the choice is down to Chloe. Chloe explains that watching Pierce have a baby with his ex would be too difficult, so they prepare themselves to break the bad news to Lisa.
6. The Rebecchi marriage crumbles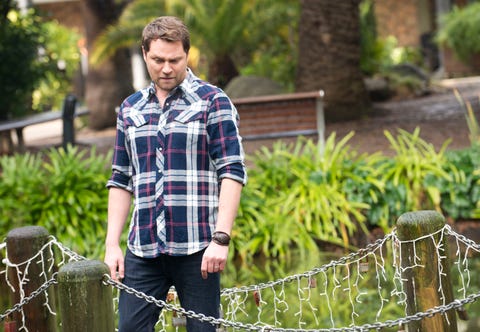 Channel 5
The secret about Roxy kissing Shane is out. Despite Roxy making it clear that she was to blame, Dipi is furious with Shane for keeping it from her and takes refuge at Number 26 with the Cannings.
Roxy hides out at home, but Yashvi turns up and makes it clear how angry she is at the problems caused for her parents. Ned tries to defend Roxy, which then causes problems for him and Yashvi that she is quick to blame Shane for. Can Shane fix all the issues caused by his mistake?
7. Sheila voices her disapproval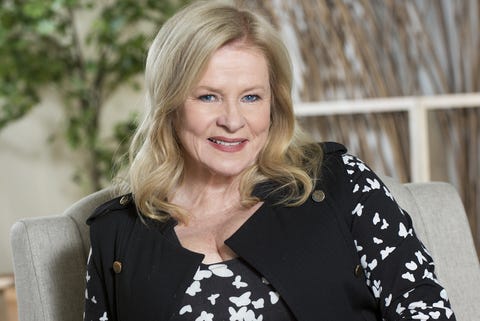 FremantleMedia
Roxy once again decides that she should resign from The Waterhole and this time, given everything that has been going on, Sheila accepts and makes it clear she thinks it's for the best. Kyle intervenes, reminding her that it was only recently she was saying how worried she was about Roxy – how can she no longer have concern for her?
Kyle's words give Sheila pause for thought, as everyone makes mistakes. But will Sheila's loyalty stop Roxy from getting her job back?
8. Ned takes a stand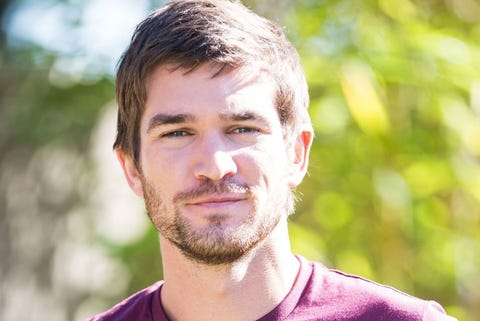 Channel 5
Things are a touch awkward between Ned and Yashvi, so Ned cancelling a date doesn't help – even if he does have a good reason. Determined to find out what Zenin meant with his threat, he pays Kane a visit in prison and learns it's related to fight club.
While Yashvi remains unaware of the danger due to her imminent exam, Ned spots Zenin watching them and makes a move to gain the upper hand. He tells him that important information is with his lawyer and if any harm comes to Yashvi, it will go straight to the police. Will the bluff work?
9. Kyle and Bianca get people talking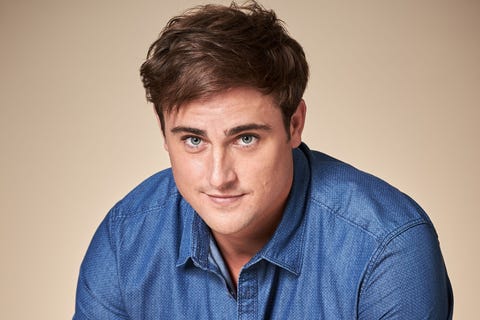 Channel 5
Over at the buddy club, Kyle is keen to continue impressing and next up is archery. But knowing how important first aid is, he enlists Karl to give him a refresher. The good doctor goes one better, offering up the services of Bianca – his life-sized, inanimate training doll.
So, Kyle heads home with Bianca, and once they've finished for the day, he stores her away in a safe place. Only he is overseen by Bea and Finn, who are left wondering whether Kyle may just be missing Amy more than anyone realised.
Neighbours airs weekdays at 1.45pm and 5.30pm on Channel 5 (UK) and 6.30pm on 10 Peach (Australia).
---
Digital Spy now has a newsletter – sign up to get it sent straight to your inbox.
Read more news, spoilers and gossip on our Neighbours homepage
Digital Spy Soap Scoop video – hit play below for all the latest Neighbours spoilers, as Roxy kisses Shane, and Hendrix's mum Lisa arrives.
Want up-to-the-minute soaps news, spoilers and gossip on your social feeds? Just hit 'Like' on our Digital Spy Soaps Facebook page and 'Follow' on our @soapscoop Twitter account.