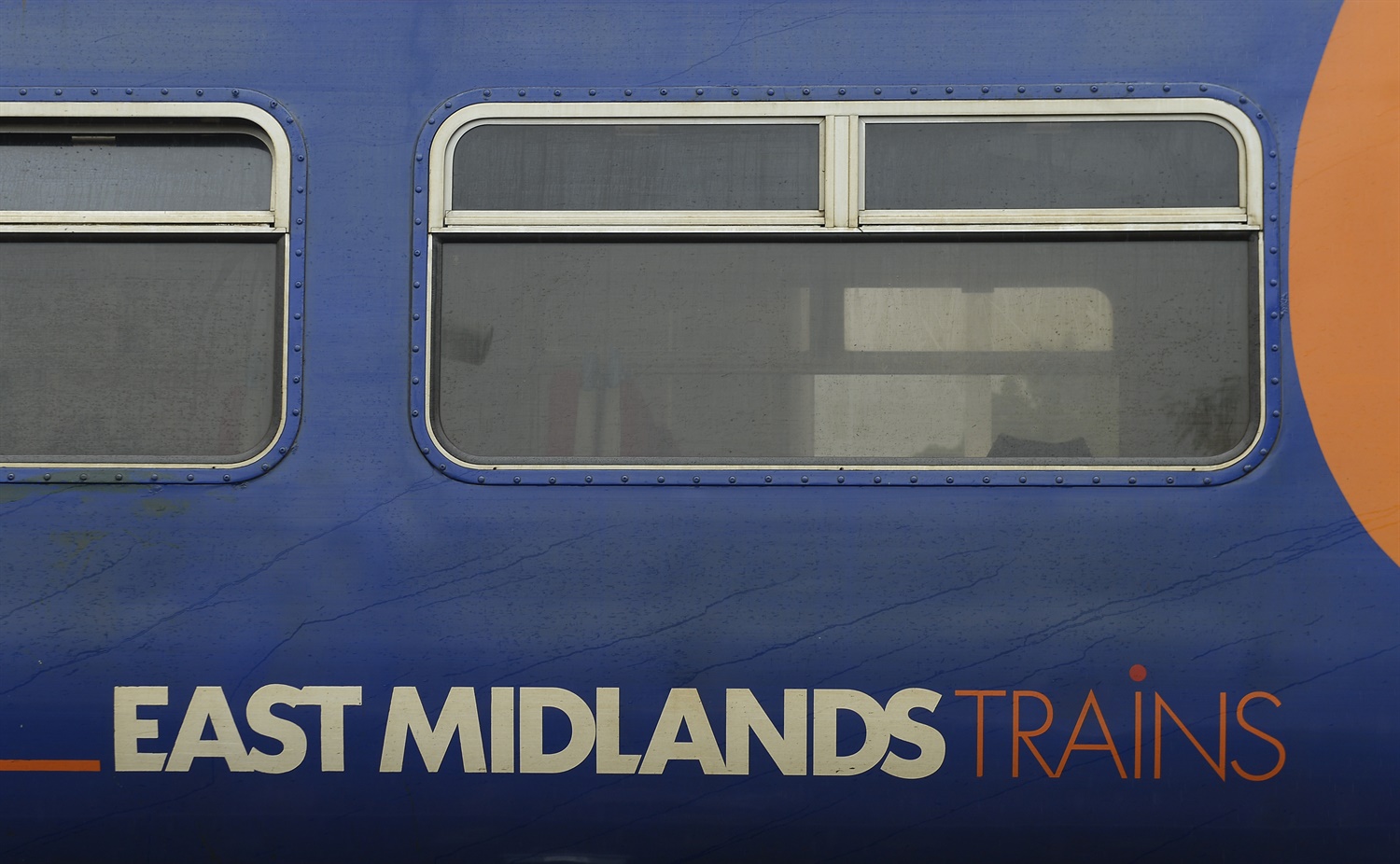 10.04.19
Abellio has won the next East Midlands rail franchise and will take over from Stagecoach in August 2019 until 2027.
The DfT announced that the ScotRail operator has been named as the successful bidder "after they presented a strong, compliant bid" whilst Stagecoach has been barred from three separate UK rail franchise bids.
Abellio will oversee the introduction of new rolling stock, entirely replacing the existing intercity fleet, as well as increasing capacity at peak times, reducing journey times and implementing £17m in station improvements.
The company said it was "pleased and proud" to win the eight-year contract, and said the new franchise will be known as East Midlands Railway (EMR).
The East Midlands franchise was run by Stagecoach, who in February reached an agreement with the DfT to continue running services until at least August this year, but Abellio's franchise will start on 18 August.
Transport secretary Chris Grayling said: "Improving the experience for passengers is at the heart of this new franchise. Abellio will deliver state-of-the-art new trains, upgraded ticketing systems and improvements to stations.
"Through zero-carbon pilot schemes, trialling hydrogen fuel cell trains and delivering more seats on modern, spacious trains, the new franchise will also play a major role in building a railway fit for the future."
From August 2019 Abellio will run services on the #EastMidlandsRailway. They will be responsible for delivering better journeys for rail passengers.

Find out more 👉 https://t.co/z7AfmDY5ru pic.twitter.com/lLo8bDUeQL

— Dept for Transport (@transportgovuk) April 10, 2019
Abellio said it will invest £600m in improvements to trains and stations in order to maximise the effect of the government's £1.5bn upgrade of the Midlands Main Line and promised closer collaboration between East Midlands Railway and Network Rail.
Its franchise will oversee the introduction of a new fleet of trains, a new express service from Corby into London via Luton, improved delay repay compensation and flexipass tickets, and an 80% increase in morning peak seats into Nottingham, Lincoln and, St Pancras.
Abellio's managing director Dominic Booth said he was "proud" to have Abellio selected as the winning bidder, adding: "We look forward to this franchise driving economic growth and delivering significant benefits for passengers."
Image credit – Joe Giddens/PA Wire/PA Images